Error: The map ID ("1") does not exist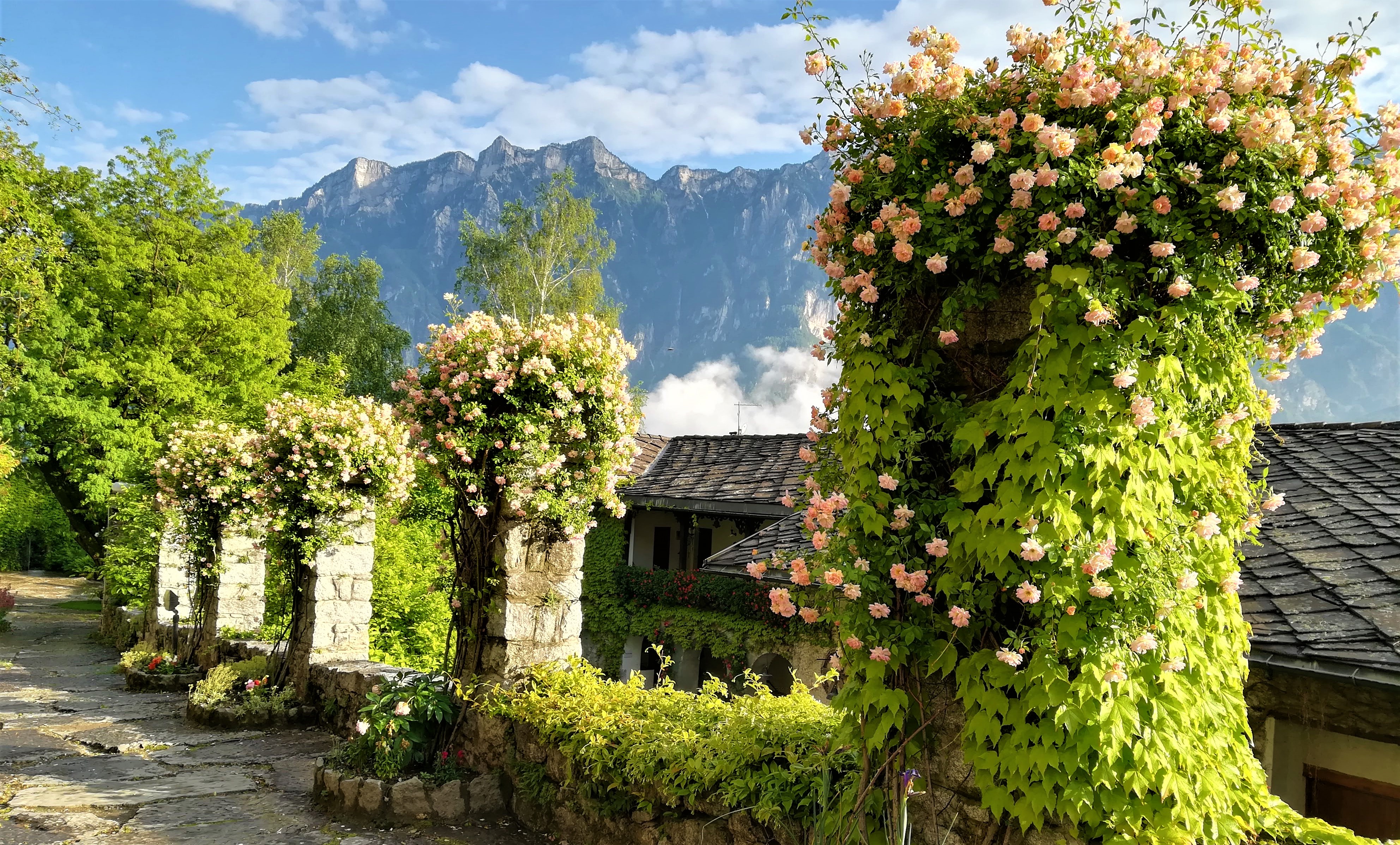 Come meet us at Castel Ivano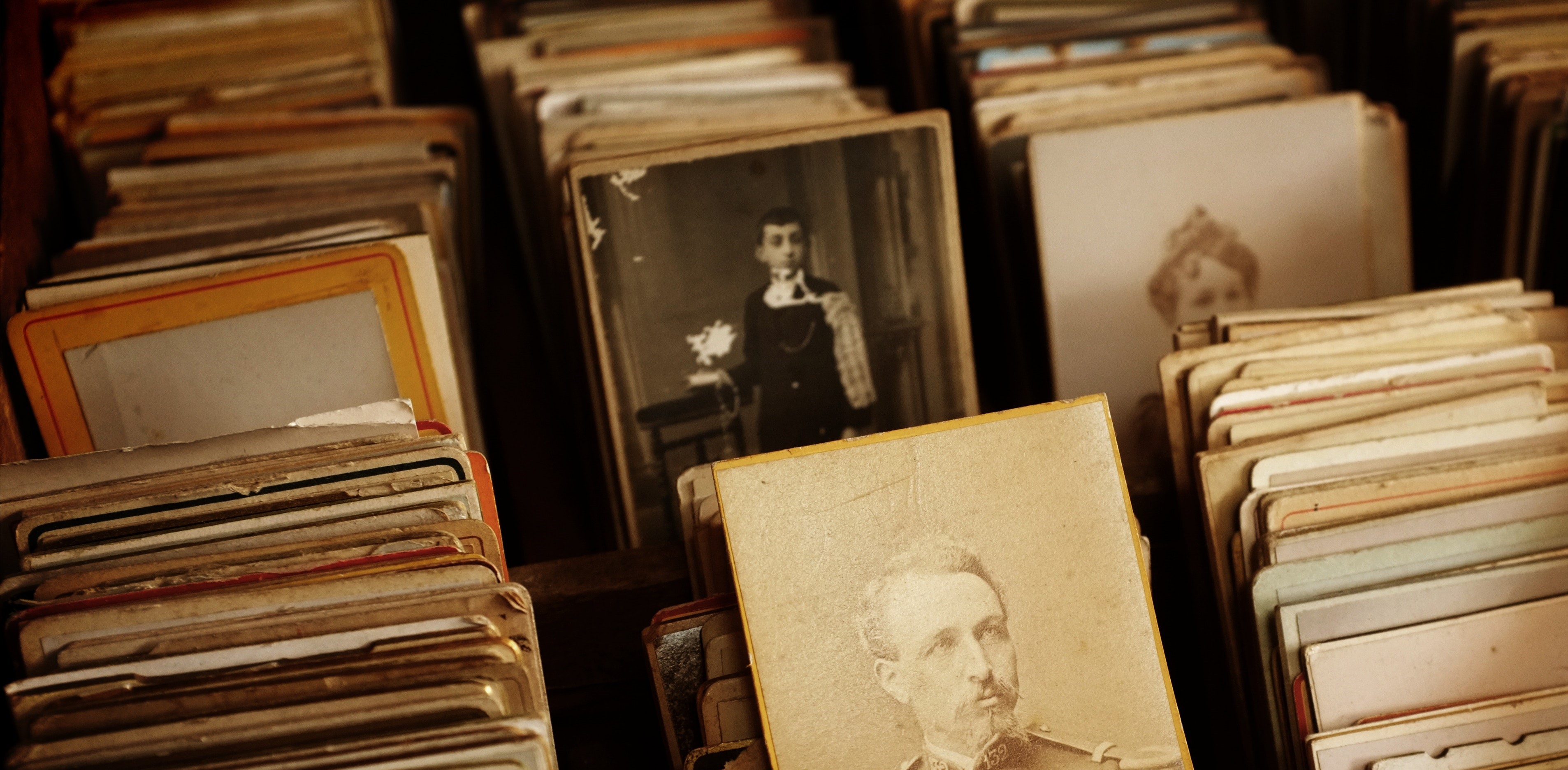 Discover the stories of men from the Lagorai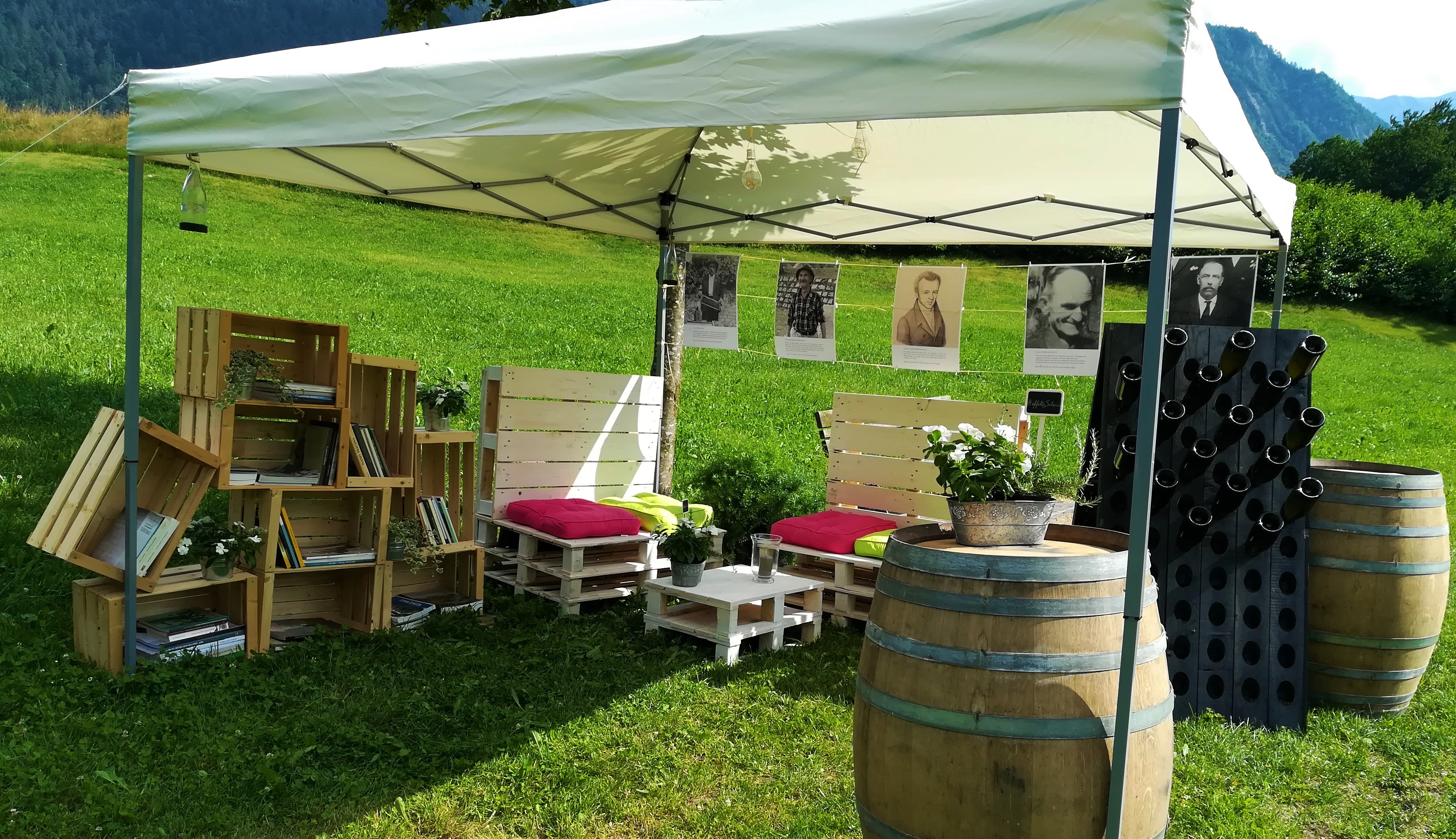 Stay tuned and join us to events in Valsugana
Terre del Lagorai.
A story of men and wine
Terre del Lagorai is recently born out of 8 entrepreneurs' passion for wine, sharing the will to relaunch Valsugana's strong viticultural vocation. Solaris, our most identity representing wine, had the honour of participating in 2017 at the 19th Top Wine Simposium (9678 feet a.s.l.), the highest best-known food and drink event in the world presenting the top products from Trentino. [Learn more]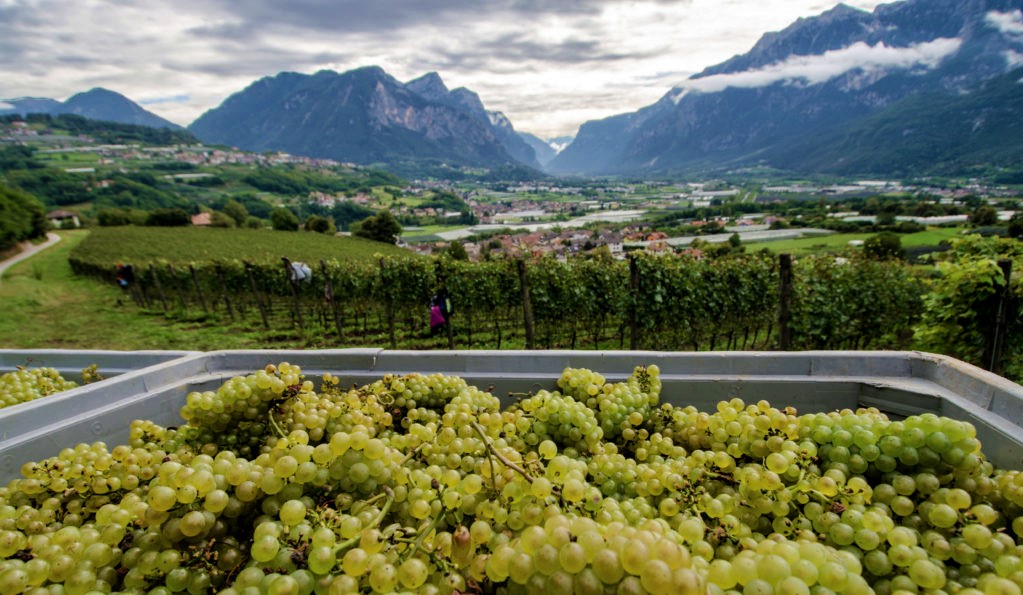 SOLARIS
Vigneti delle Dolomiti, IGT


Product of 100% Solaris, which is a resistant variety to the main grapevine diseases. Free of any treatment, the Solaris variety can be grown next to the residential areas, hence is not environmental impacting.
The resulting wine is fresh, well-balanced, smooth and sapid on the palate, with a fruity aftertaste and a hint of acidity. The nose offers a wide range of fruity fragrances, at times aromatic. Suitable for everyone's taste. Perfect as an aperitif, it is also recommended with white meat, fish and crustaceans. Taste it also in combination with Asian spicy courses.
Serving temperature 11/13° C.
CHARDONNAY
Trentino, DOC


Prince of local wines, thanks to the great minerality which is well-known peculiarity of Valsugana, it is symbol of the pleasure of sharing happy special moments. It is sapid on the palate, suitable both as an aperitif and to accompany any meal. The nose offers an intense fragrance. Recommended with starters, fish or vegetable based first courses, fish and white meat.
Serving temperature 10/12°C.
PINOT NERO
Trentino, DOC


This red wine is a won challenge. It is a good compromise amongst elegance, thinness and structure, that leads to intense and persistent finish. It reveals the typical well-balanced aromatic intensity of Pinot Nero, joined by the sensation of red berries. It can be paired with white and wild game meat and medium aged cheeses, but its thinness and the low tannic content make it suitable with fish stew and soup.
Serving temperature 14/16° C.
Our wines originate from the respect for tradition and nature we beneficiate. We are convinced that the valley has the potential to compete and innovate in the economic field, starting from the attention to its precious social and environmental resources. That's why all our vines are handled with love by local bio farmers and harmoniously located in the landscape, since the absence of invasive chemical treatments makes them suitable to be grown next to houses. The responsibility of Terre del Lagorai can also be found in the use of set-aside lands and pre-existing industrial buildings and economic circuits.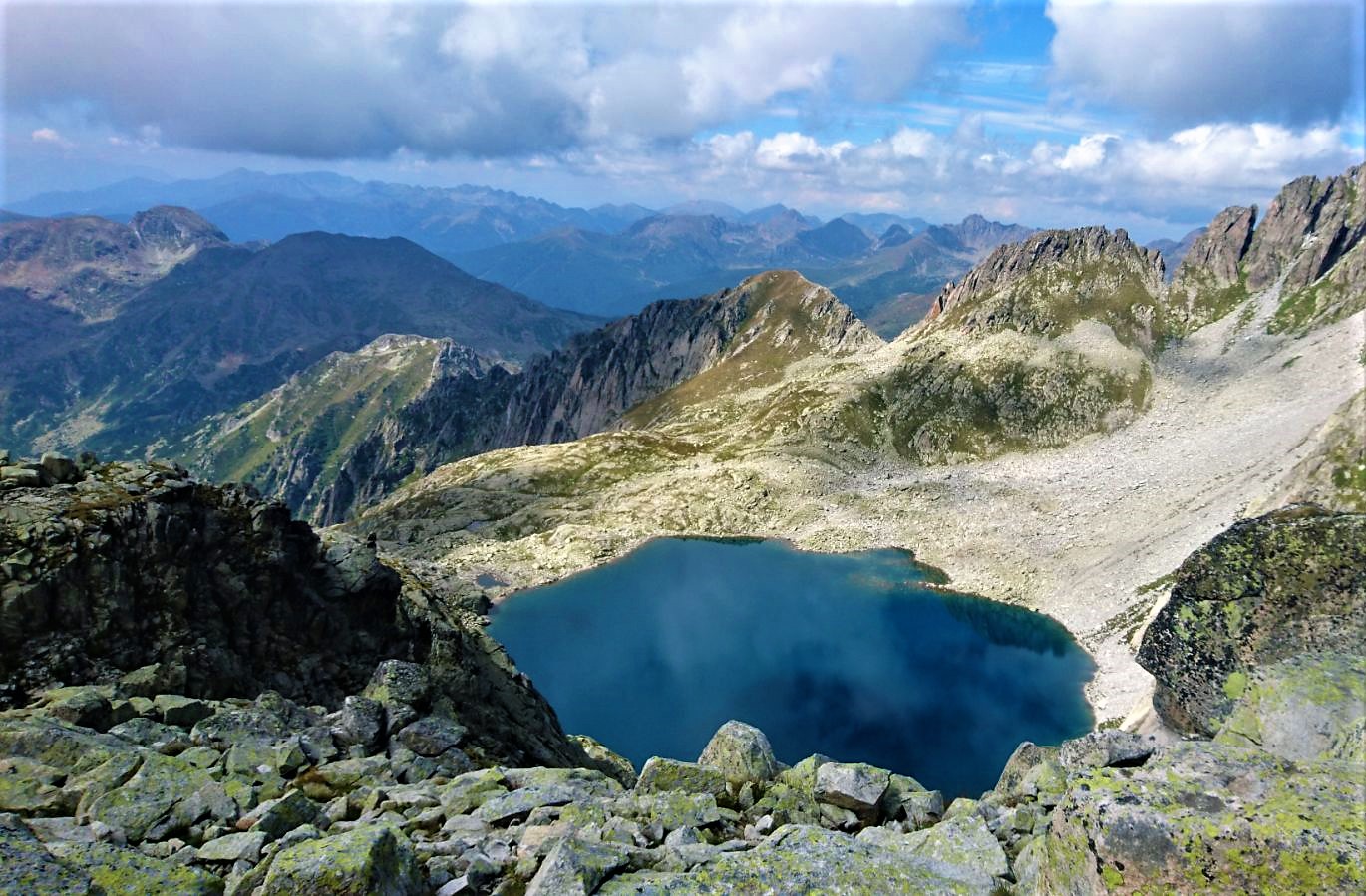 Our sustainability mission originated here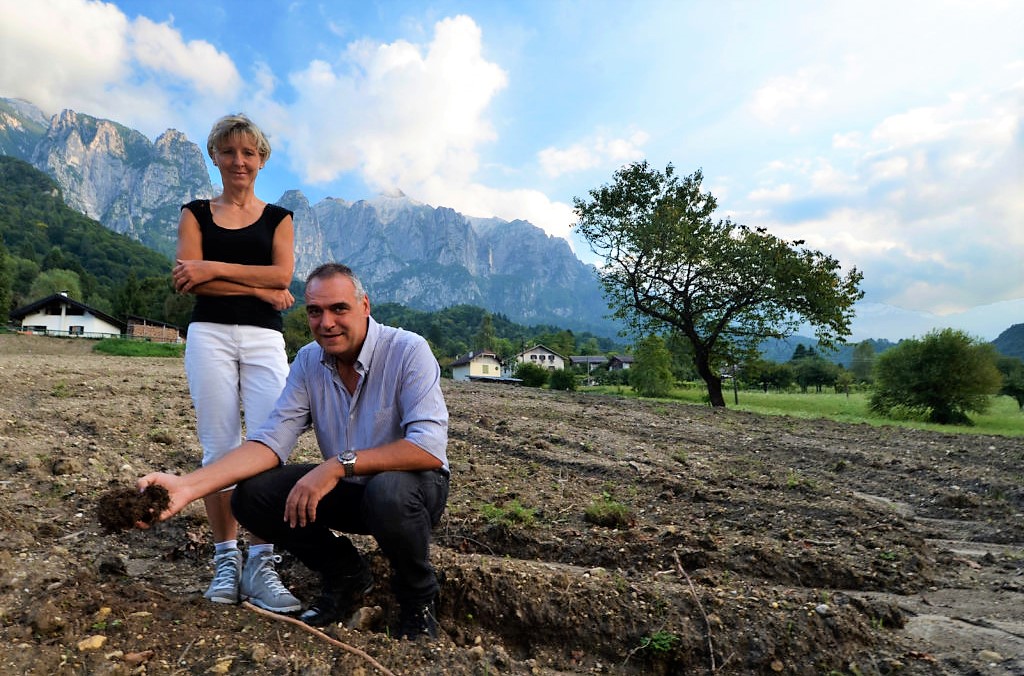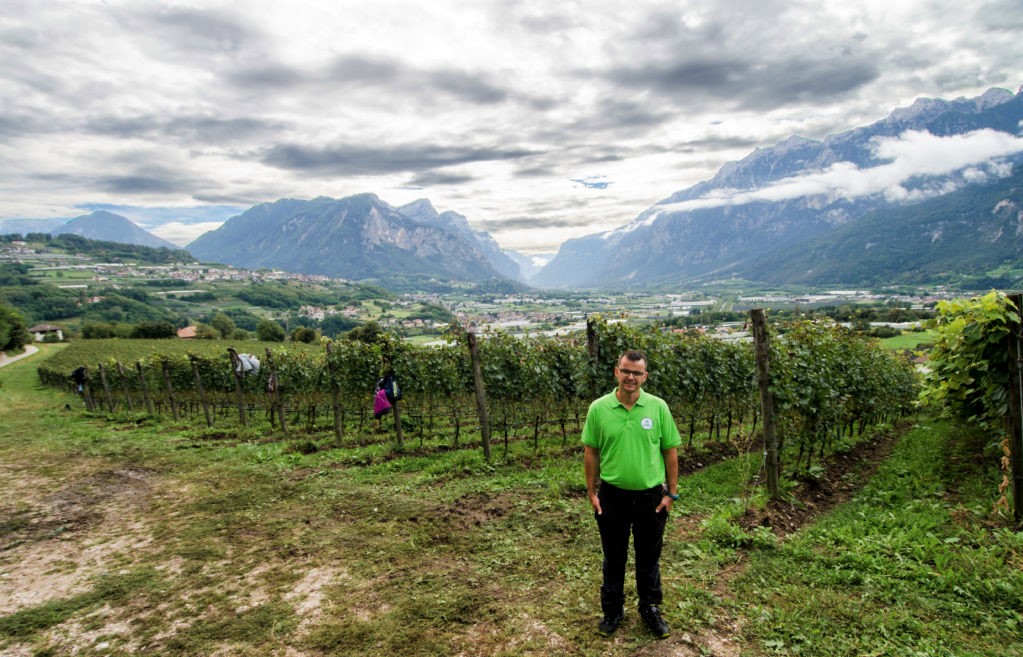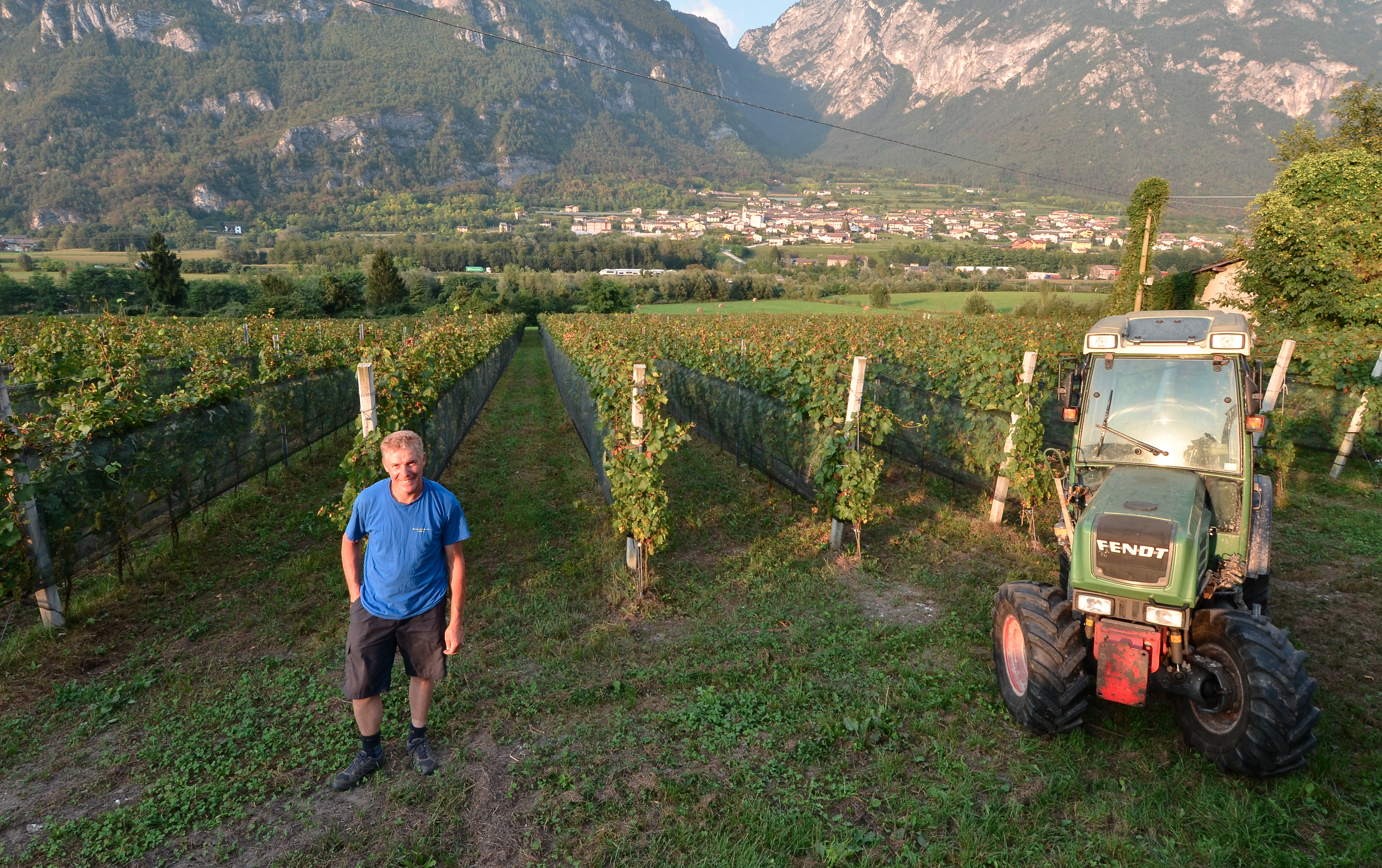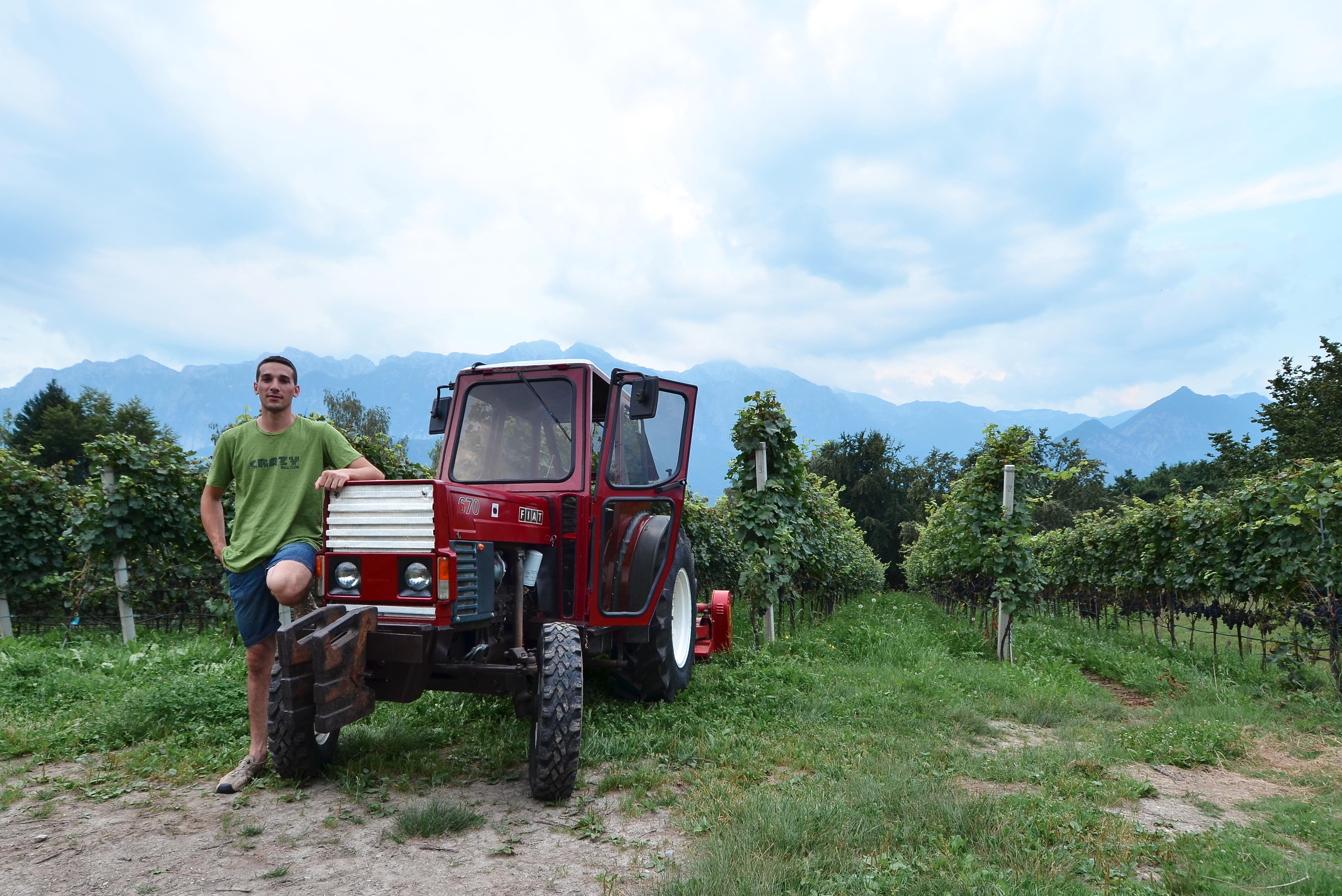 We commit ourselves firsthand!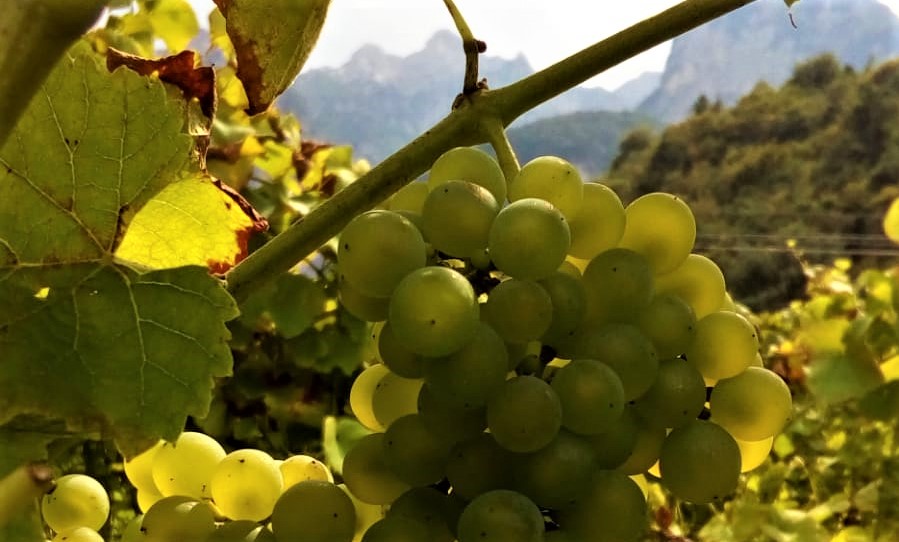 Nature loves Solaris. And you?
Storehouse
loc. Lagarine, 22
38050 Scurelle TN

Historic wine cellar
Via al Castello, 1
38059 Castel Ivano TN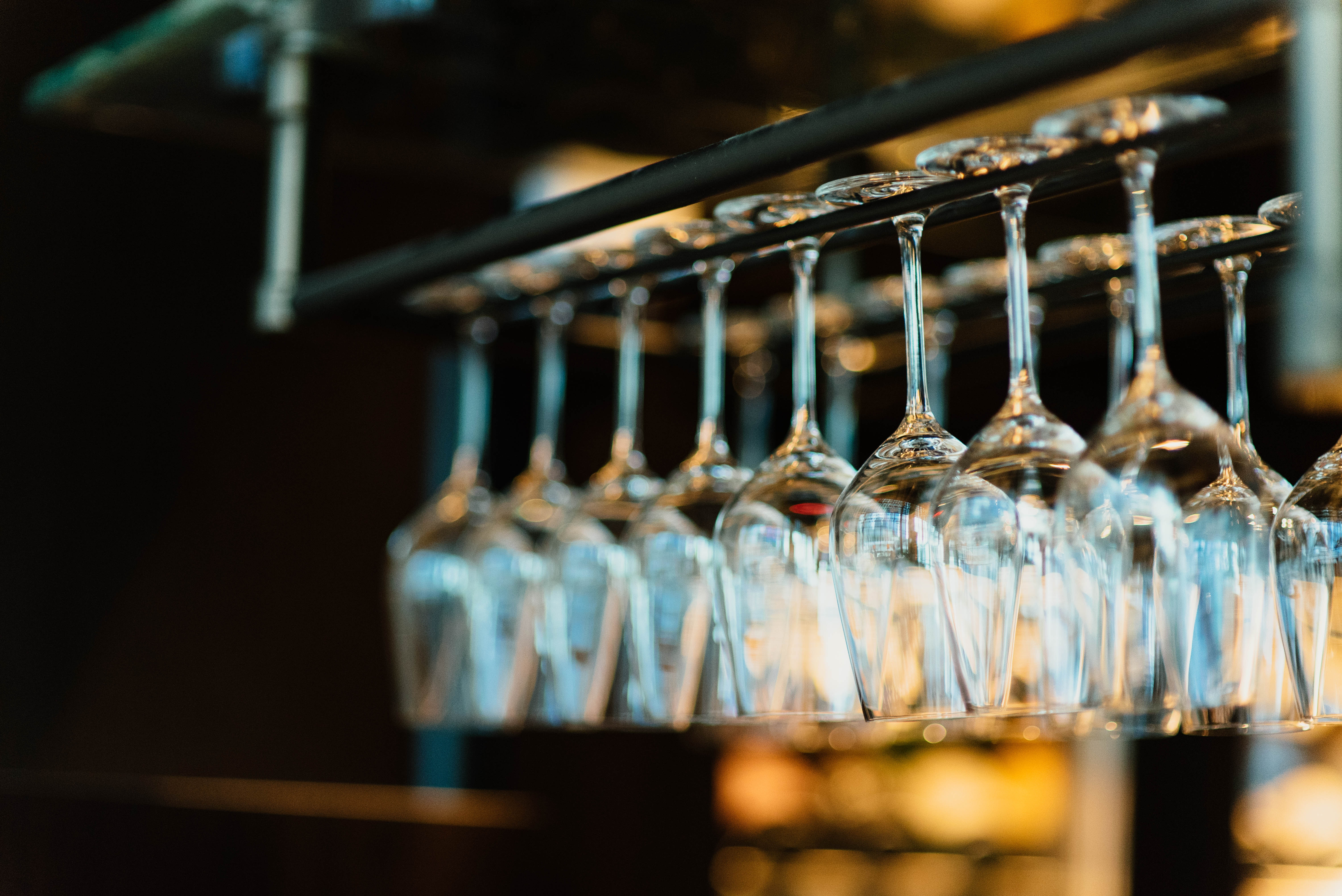 Contact us for more information