Our wines reflect the characteristics of the mountain wines fruity and elegant, never excessively alcoholic and indeed almost more and more played on the finesse than on the intensity.
The current production consists of three firm wines: a Chardonnay in purity, as only the Valsugana SA Express, an elegant Pinot noir "mountain" and the Superbio Solaris whose organoleptic characteristics will surely amaze you. New the output of two TRENTODOC sparkling wines: Karl and Franz.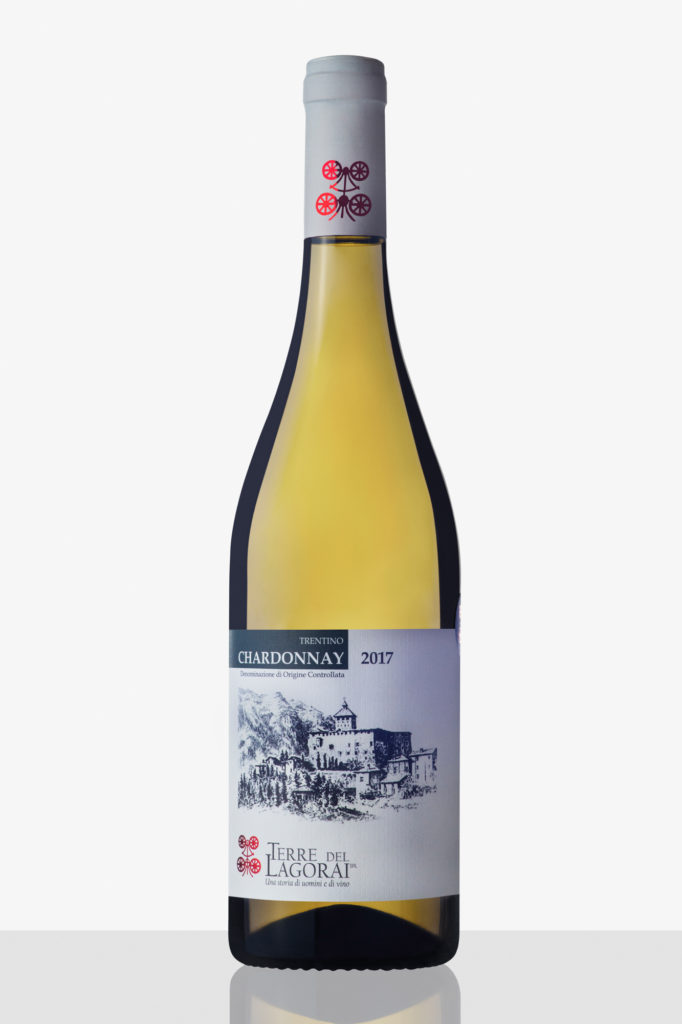 Chardonnay Trentino DOC
Straw yellow Colour with a vivid clarity. Th
e Nose has typical notes of the berry with the recognition of banana and exotic fruit with a background of ripe apple. To Taste the notes of freshness emerge on a structure well articulated and quite balanced with a pleasant slightly almond aftertaste. It co
mbines well with appetizers, first courses based on fish or vegetables, serving dishes based on fish or white meats.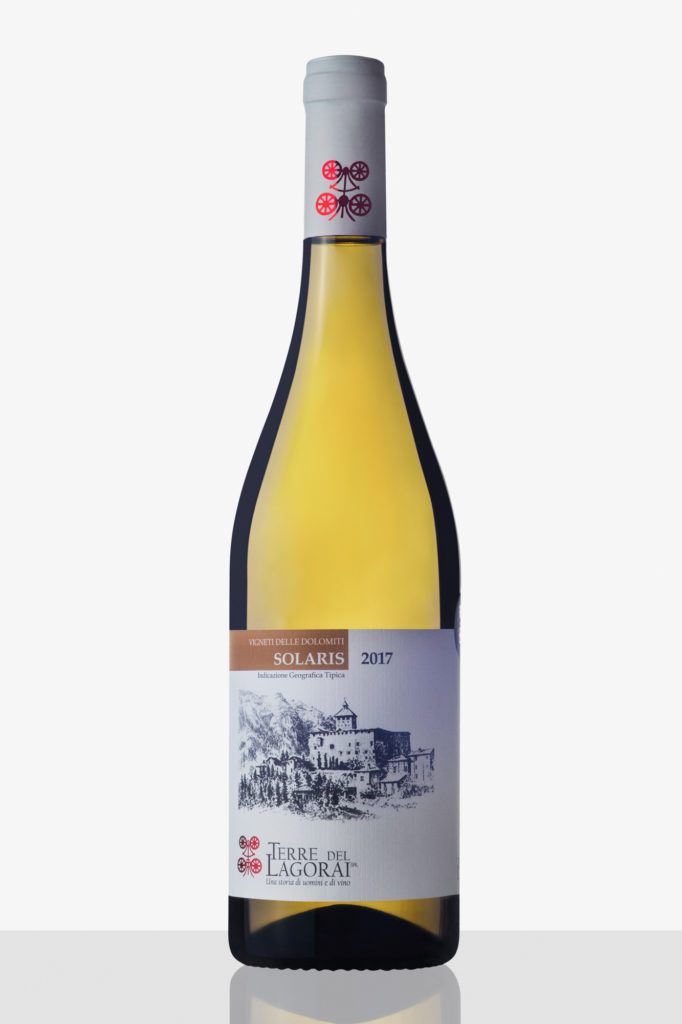 Solaris Vineyards of the Dolomites IGT
Grape variety born in Freiburg in Germany in 1975 from between (Seyve-Villard 5-276 x (Riesling x Ruländer)) and (Zaraya Severa x Muscat Ottonel). It distinguishes Itself from good resistance to fungal diseases so much that it does not need to be chemically treated.
Straw yellow colour with reflections towards the golden, enveloping in the structure of the texture. The scents are of fresh citrus fruit on which stands the fruit maracuja (passion fruit). Fresh in the mouth on a well-balanced polyalcoholic structure, hints of sapidity emerge in the final accompanied by an intriguing PAI (intense aromatic persist
ence) as an aperitif. It combines very well with white meats, fish and shellfish, it is also ideal in combination with dishes of the Asian cuisine spicy to cardamom, ginger, pulp and coconut milk, curry, curcuma, raisins and dried fruit.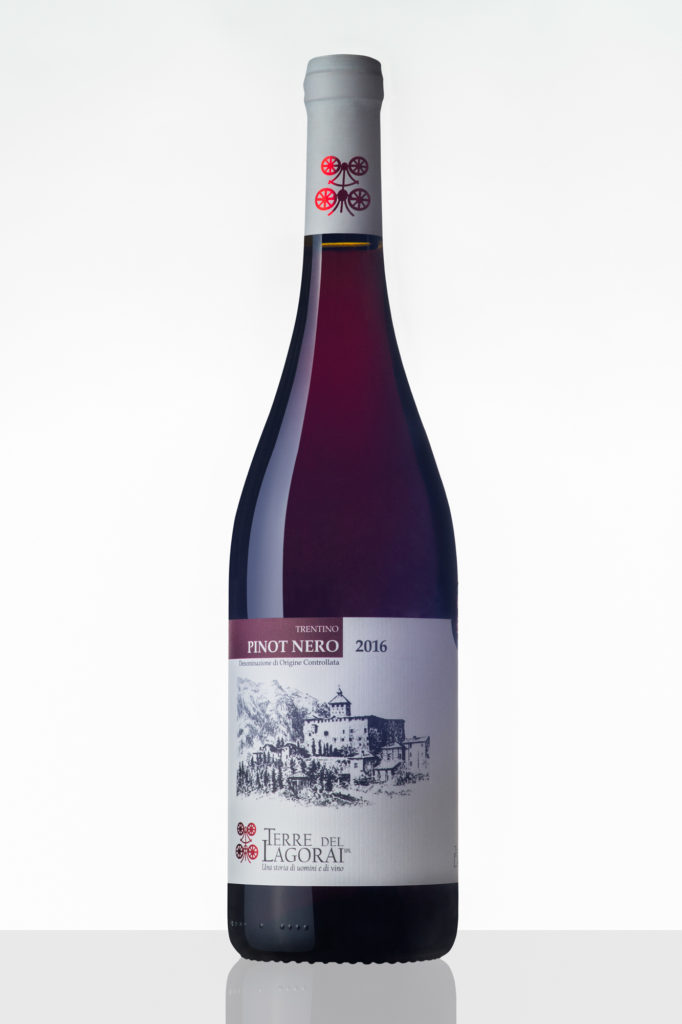 Pinot Nero Trentino DOC
Clear and typical ruby red rather transparent with reflections that vary towards the orange and notes of consistency well articulated. To the smell the frankness of the vine, young, is turned towards the fruity of cherries, small fruits of brushwood with notes relevant of raspberry. The structure in the mouth is pleasantly articulated on balanced values with a aftertaste, in harmony with the nose, rather
long. It is combined with refined recipes based on white meats, baked game, poultry and medium-seasoned cheeses. Its finesse and tannin content make it excellent even with fish dishes in stewed or in soup.
---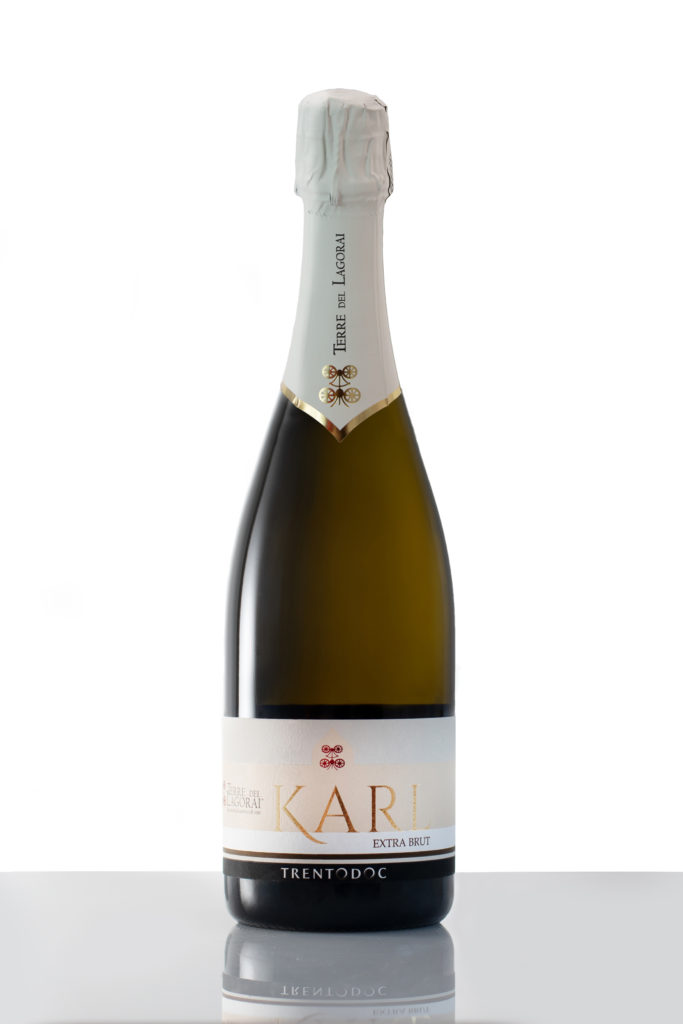 Karl TRENTODOC Extra Brut
Karl Extra Brut was born from the selection of sole Chardonnay grapes from the vineyards of Valsugana, which, thanks to the east-west exposure, have always produced the best sparkling bases. An authentic Trentodoc, fresh with fine perlage and persistent ideal as an aperitif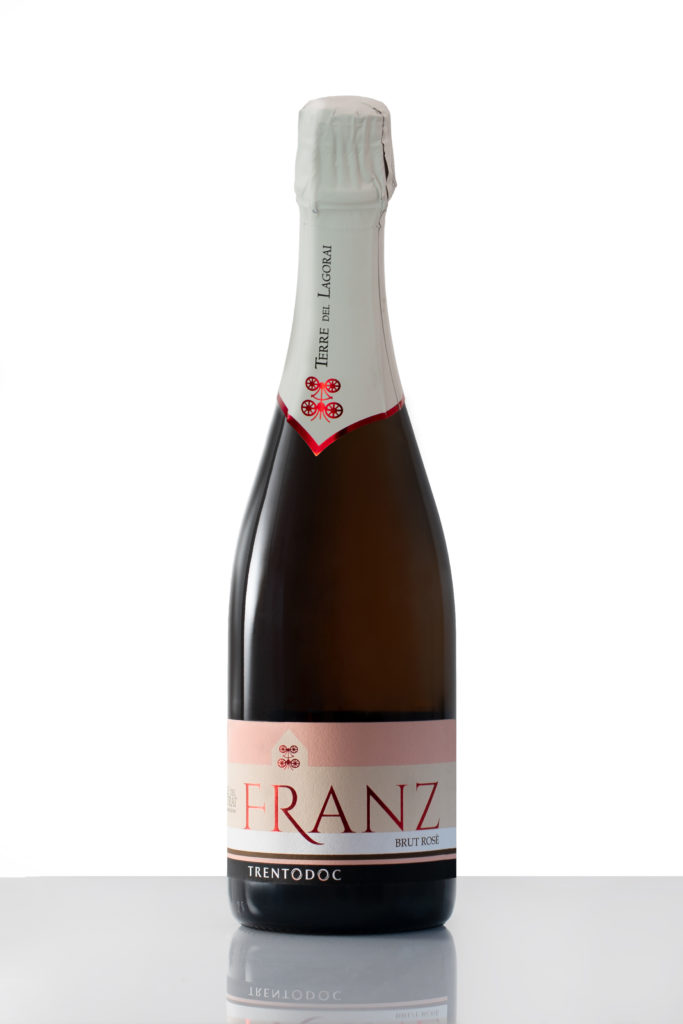 Franz TRENTODOC Rosè
Franz Brut Rosè Is produced from Pinot Noir grapes 100%. A rose-pink Trentodoc with a copper reflections with an elegant and fine perlage that combines all the elegance and depth of the variety with the natural kindness of the best Rosè.